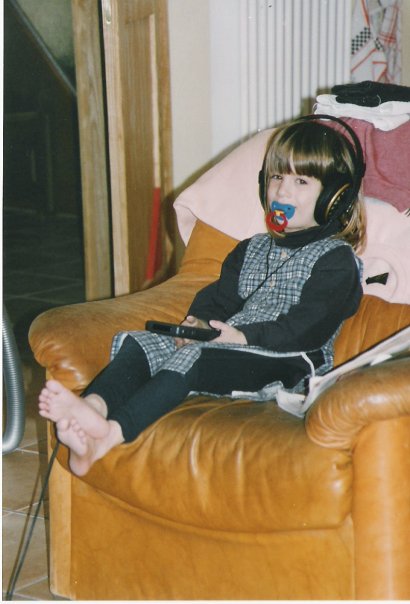 Anne Klein, originally from Luxembourg, is currently training in Acting at the Royal Conservatoire of Scotland. She has previously graduated from a course at RADA and can now be seen portraying a young maid in Markus Schleinzer's period feature, 'Angelo'.
She is acting in English, German, French and Luxembourgish.
Anne also has a background in Stand Up comedy, where she's been shortlisted for the BBC New Comedy Award 2016, as well as being a finalist at the Leicester Square New Comedian of the Year Award 2017 and a regional finalist for Funny Women 2018.
In addition, Anne has been creating her own sketches, videos, and short films, which you can find on the following pages.
Spotlight: 3093-8971-9101